Thank you Misssouri Department of Conversation!
Cassy Farmer
Tuesday, January 21, 2020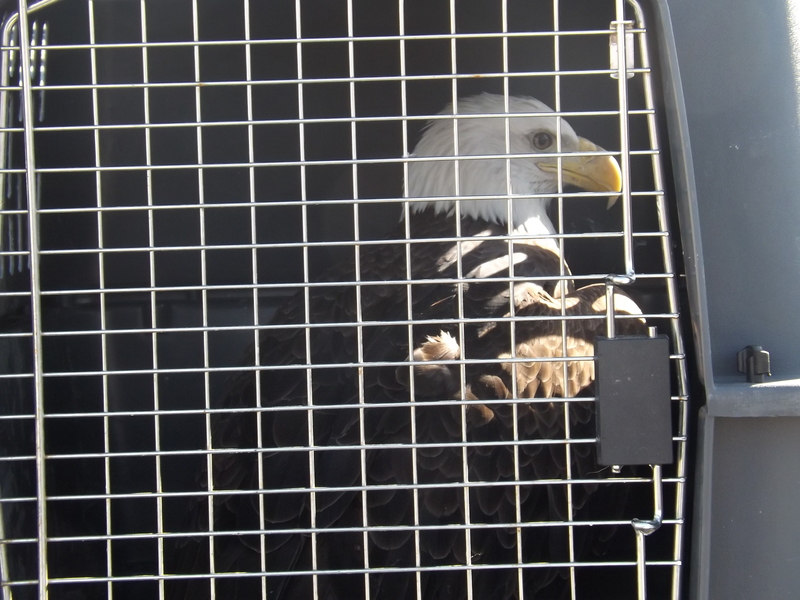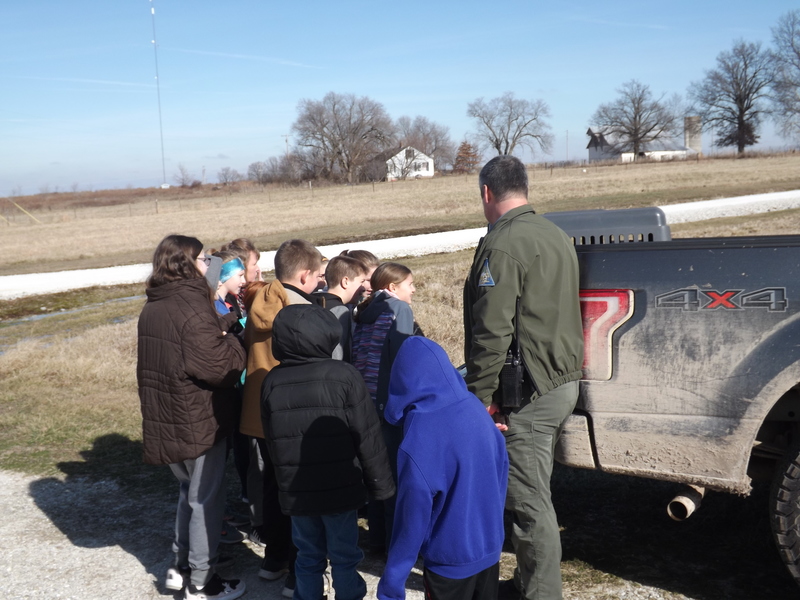 Today, Dadeville students were given an opportunity to witness a Bald Eagle being released back into the wild. Thank you to the Missouri Department of Conservation and Jeremy Edwards for sharing this unique experience with all of our students!